The South of France is a region full of beautiful villages, stunning landscapes, and delicious food. Whether you're looking for a relaxing getaway or a challenging cycling trip, these cities will leave a lasting impression on you.
This region is home to some of the most beautiful attractions in the world. It has long been a favorite tourist destination for visitors from all over the world, and its beauty is only surpassed by its rich cultural heritage. If you need help deciding what to visit, check out PrettyFrench. Otherwise, we offer a guide to acquaint you with some of France's most beautiful destinations.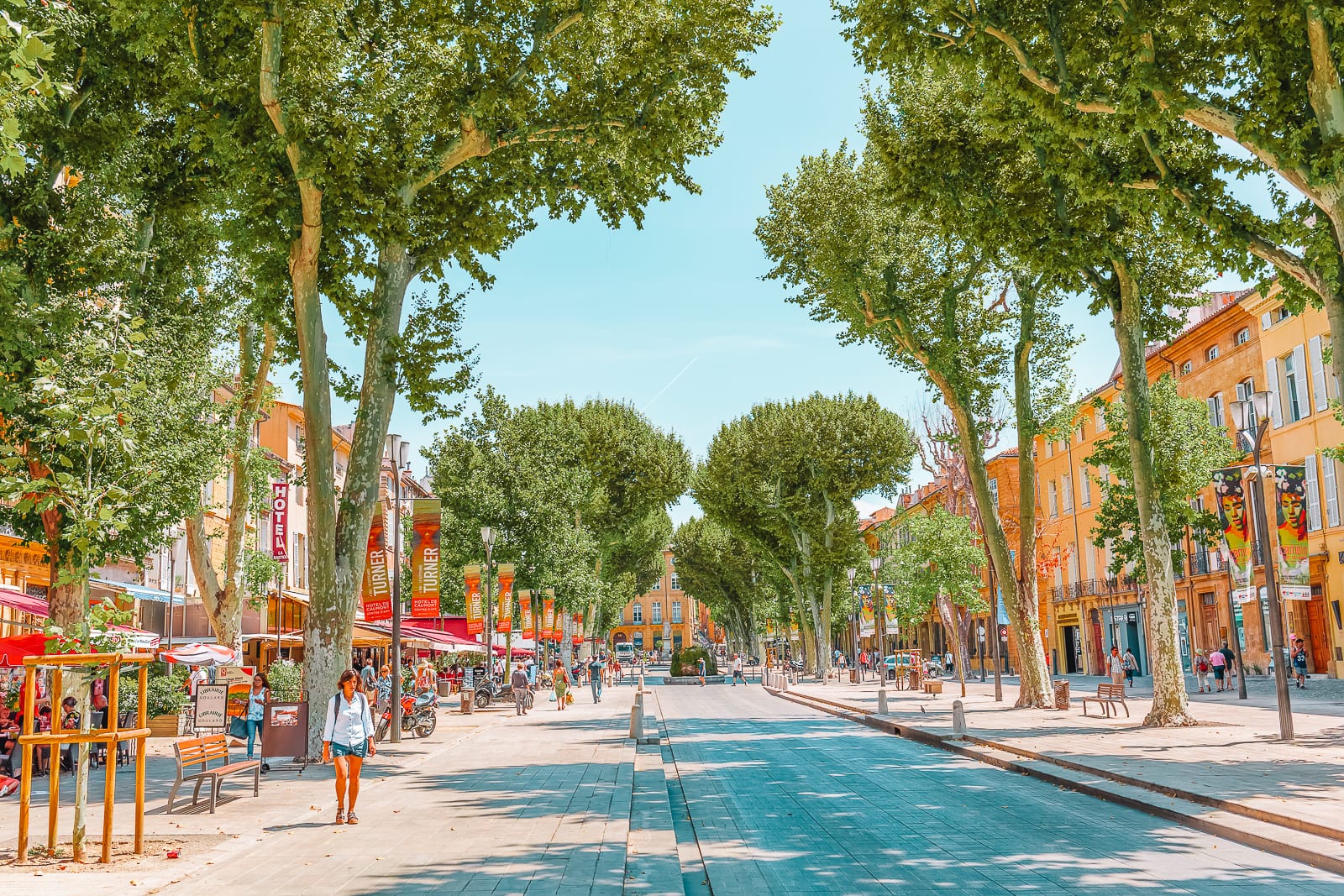 AIX-EN-PROVENCE
If you are looking for a place to relax and enjoy the beautiful scenery, then you must visit Aix-en-Provence. This charming city is home to some of the most beautiful architecture in France, as well as some of the best food.
There's plenty to do in …